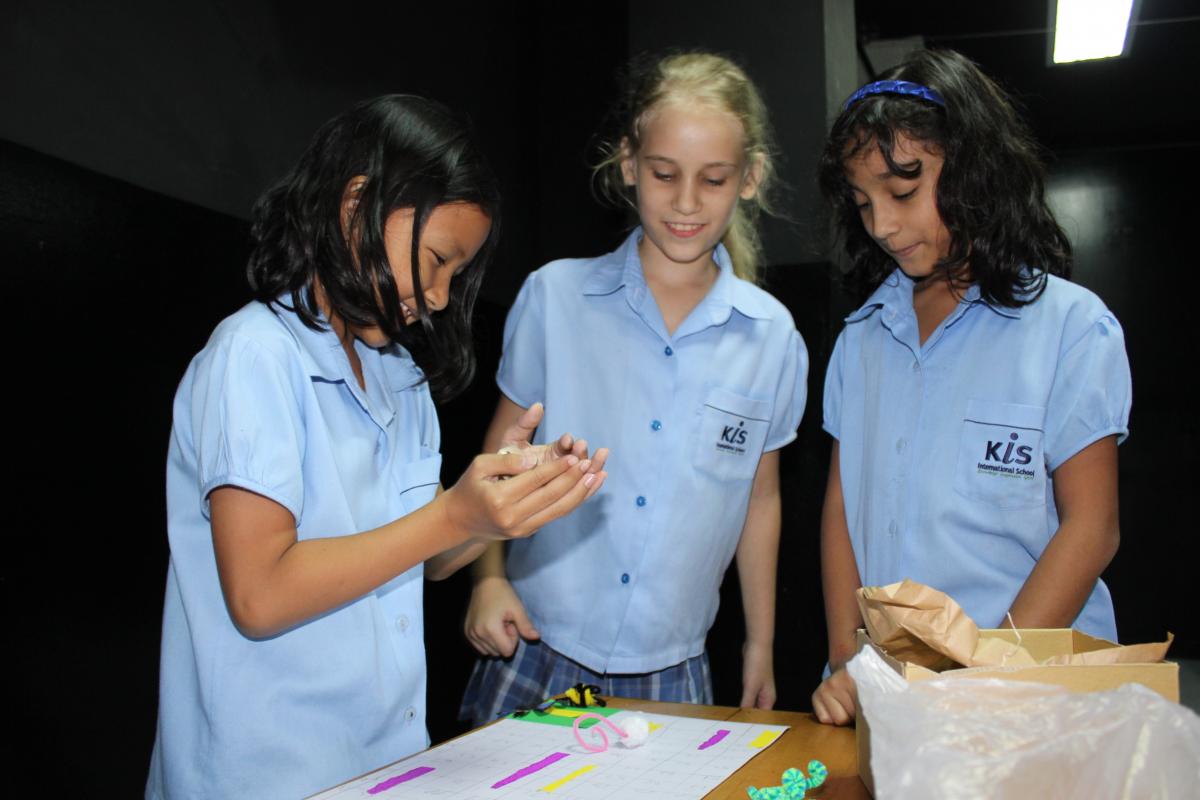 Getting your child admitted into the right school will probably be one of the most important decisions you will make. Whether you are a local in Thailand or living there as a foreigner, finding a good educational institution is not an easy task.
One thing you can do is to place your child in an international school in Thailand, but even then you may have trouble deciding which one to choose. While they are able to provide a better standard of education compared to public schools in Thailand, there are many different types and levels of private schools in Thailand.
Some only claim to be international schools because they follow an American curriculum, but in reality they do not have teachers to teach the syllabus satisfactorily in Thailand and do not possess the required accreditations. Others do not provide the necessary facilities children need to thrive and learn in a positive environment. So it is essential to check international schools in Thailand properly to make sure they are offering a complete learning experience to your child.
Today's learning is not only about textbooks and theory, and international schools in Thailand enable your child to experience the kind of hands-on learning that is integral to their development. Fully equipped, spacious classrooms and modern facilities help students rise to their full potential. They should also be able to get enough outdoor time in any good international school in Thailand in order to promote physical growth and fitness.
At KIS international school, students get the complete package. Within its large Bangkok campus, children are provided with all state of the art facilities, labs and spacious grounds for ample exploration and educational opportunities. This international school in Thailand has a central location that is conveniently approachable and is situated in a safe and secure area.
KIS offers world class education in Thailand which is guaranteed to be of a high standard because they are accredited by the Council of International Schools and authorized for International Baccalaureate programs at all levels.